At ODALY we simplify the build process. Our team will work with you through the process from our initial accessibility consultation, designing and engineering both the Odaly and foundation specific to your site and goals to handing you the keys to your new O Series Home.
Step 1 – Accessibility Assessment
Accessibility Assessment – Site Visit (1-2 Weeks) – $2,200
This assessment is designed to review your property information for truck and crane logistics and to provide you with a budgetary estimate for the O Series, shipping, crane, assembly and conceptual design proposal to move onto the next step.
Below is a list of what is included:

Phone Consultation with your Sales Person

Accessibility review – Site Visit

Price for the O Series, complete with selected options from the Checklist of the model you are interested in

Budgetary Estimate for the shipping, crane work and on-site assembly

Conceptual Design Proposal to move onto Step 2

If a route survey is required for the Transport Trucks – this will be quoted on a per-project basis.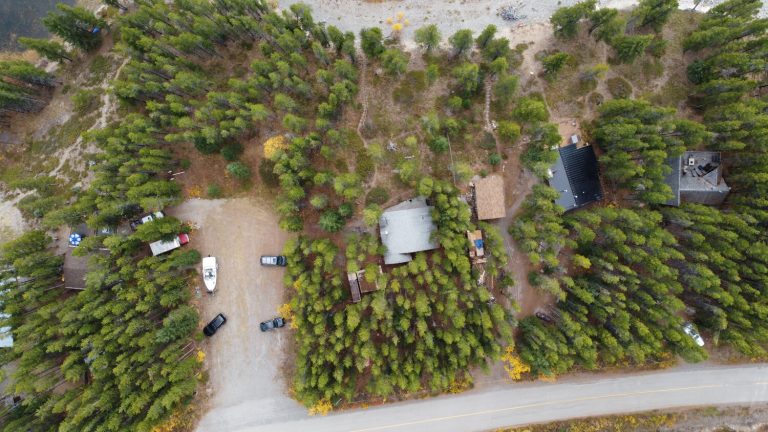 STEP 2 – Conceptual Design
Conceptual Design (4-5 weeks) – $5,250 (Single Story) $7,750 (Two Story)
Once we have completed the Accessibility Assessment and you have committed to the Conceptual Design, we will provide you with a 3D render package showing your O Series with the foundation of your choosing on your property.
Below is a list of what is included:

Design Brief Call with our Design Team

Review placement, orientation, foundation type, styling, budget, project goals

Zoning Verification

3D Render Package

1 Revision included

Drawings and Engineering Proposal to move onto Step 3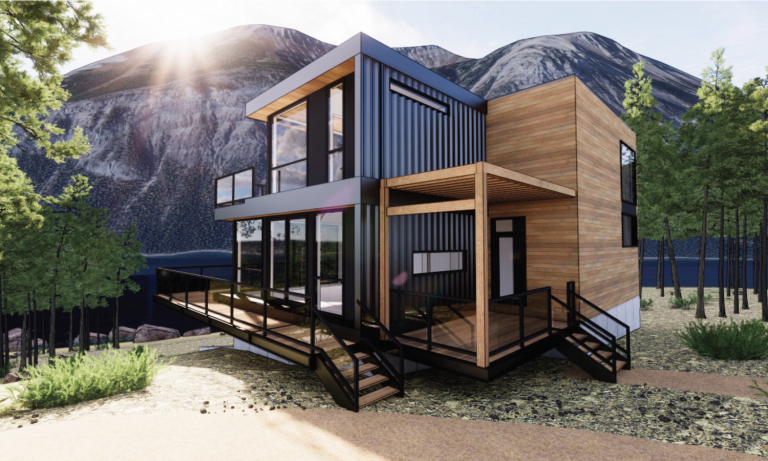 STEP 3 – Drawings and Engineering
Drawings and Engineering (Price starts at $10,000+ and project/location dependent) (6-8 weeks)
Once we have completed the Conceptual Design and you have committed to the Design and Engineering Proposal that we presented in Step 2, we will start on your architectural and engineered set drawings for your building permit submission. Below is a list of deliverables:
Site plan, floorplans, elevations, sections, and initial foundation design.

Development Permit (DP) Drawing Package

The first draft of your architectural set of drawings.

Some jurisdictions allow this as a Development Permit (planning) approval set where others required fully engineered and approved packages.
Engineering (Some or all of these scopes may be needed depending on the jurisdiction)

Structural Foundation design

Site-specific Engineer stamp for the O Series model

Energy calculations

Civil Engineering

Septic Design

Soil Report

Flood Zone Report

State approval of O Series plans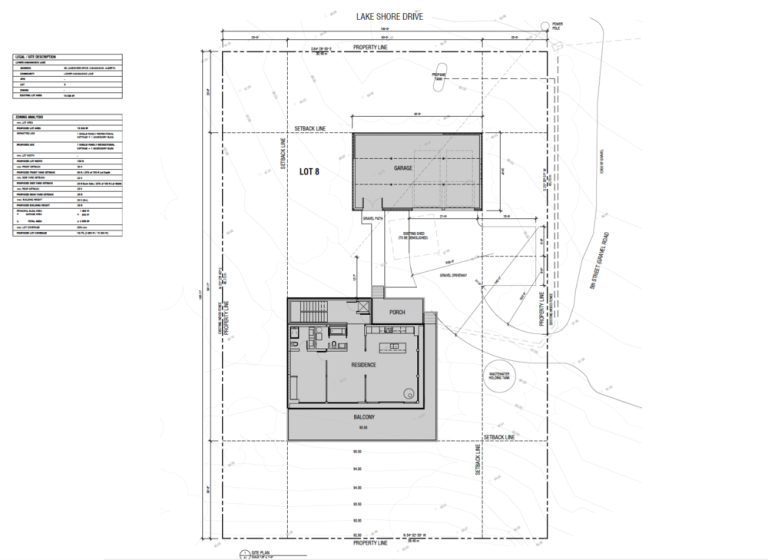 STEP 4 – State Review (Timeline – TBD)
The State review process involves the review of laws and standards under which modular home manufacturers have to operate within the State. These vary widely across the country and some States can be prohibitive with registration costs/bonds/etc… based on a single project basis.
STEP 5 – Permit Submittals
Once all architectural, engineering and certification documentation is complete, all drawings and accompanying documentation are compiled and can be submitted for Building Permits to your local building Officials for review and approval.
STEP 6 – 40% Start of Manufacturing Payment and Site Work Starts
The 40% Manufacturing Down Payment is due 75 days prior to the manufacturing start date.
This deposit puts you into the next available production spot and holds your pricing

The 40% Manufacturing Down Payment can be made prior to step 6 to secure a build spot and to hold your pricing

Honomobo orders the long lead items (HVAC, Windows, Steel, Appliances)

Your local contractor must begin site preparation and foundation work at this time.

Production starts on your O Series for your designated build spot
STEP 7 – 30% Manufacturing Progress Payment – Completed Structural Frame
This 30% manufacturing progress payment is due upon completion of the structural frame/exterior paint and prior to the start of Module complexing and Mechanical/Electrical/Plumbing rough-in
STEP 8 – 30% Manufacturing Final Progress Payment
Upon completion of the Mechanical/Electrical/Plumbing rough-in, the final 30% of the O Series is due. We complete the insulation, drywall, painting, all interior finishes and assemble the site materials required to connect the O Series together
10% of this payment will be held in a separate bank account and released upon a walkthrough sign off by the customer after installation onsite, less any deficiencies identified.
STEP 9 – 100% Shipping, crane and assembly payment
30 days prior to the scheduled shipping date, we will re-quote and provide you with the updated shipping, crane and assembly pricing
Payment is due 15 days prior to the scheduled shipping date
STEP 10 Delivery and Onsite Assembly
A mandatory site visit by our O Series Project Manager to review site foundation with your contractor for a fee of $1,800
Once we confirm that your site is ready to receive your O Series, we then book the crane, trucks and send the O Series assembly team to your site.

Once onsite, the O Series Assembly Team coordinates with the Crane Operator to land the individual modules onto the foundation and complete the O Series assembly (Approximately 7 days depending on the O Series model and scope of work).

The General Contractor then connects all site utilities to the home once the modules have landed and have been welded to the foundation.

Final walkthrough and keys are given to you
STEP 11 – Completion of Non-O Series site work
Decks, railings, stairs, main floor foundation etc. are completed by your contractor after the O Series is installed on the foundation.

 
STEP 12 – Move into your O Series Home!