2 BED 2 BATH | 960 SQ. FEET | STARTING AT $267,249 USD
The O3 offers a large master bedroom with ensuite, a second bedroom and a main bathroom. At 960 square feet the O3 also includes in-suite laundry and a spacious kitchen/living area with an optional wood or gas burning fireplace.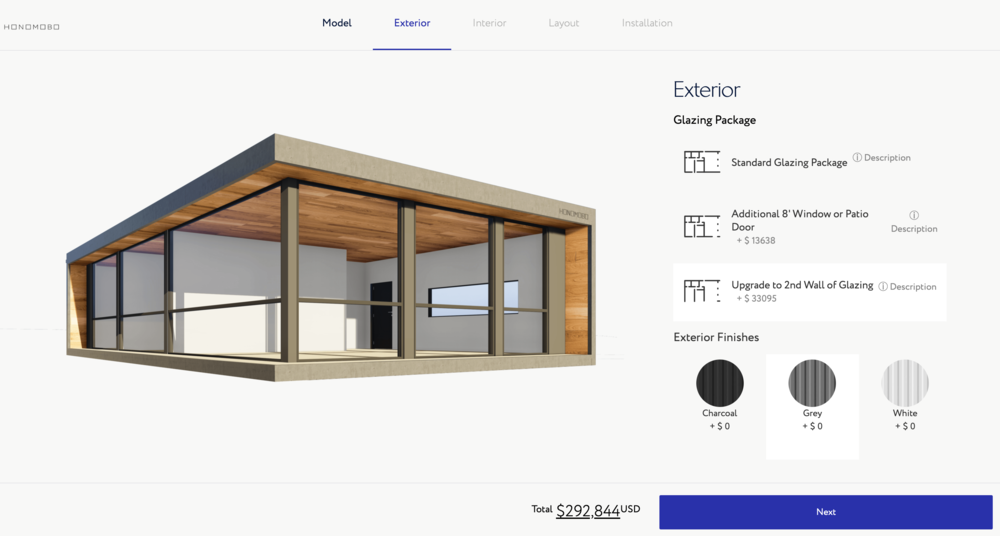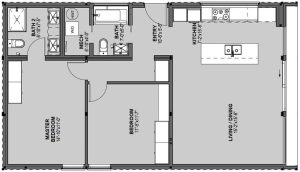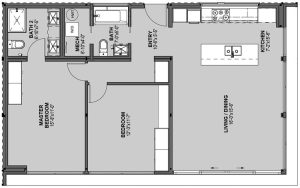 What costs can I expect on top of the base MSRP?

Additional costs to consider are design and engineering, permit application and expediting, unit upgrades, shipping, crane work and onsite installation onto your prepared foundation.

The cost for the site and foundation work varies depending on many factors including; location, scope of work and site specifics. Our Process is designed to help you determine these costs by creating and establishing drawing packages specific to your project that can be used by your local contractor to provide you with accurate pricing
At Odaly.com we simplify the build process. Our team will work with you through the process from our initial accessibility consultation, designing and engineering both the O Series and foundation specific to your site and goals to handing you the keys to your new Odaly Home.